Improved stable routines and communication. All essential information gathered in one place in real-time – always accessible.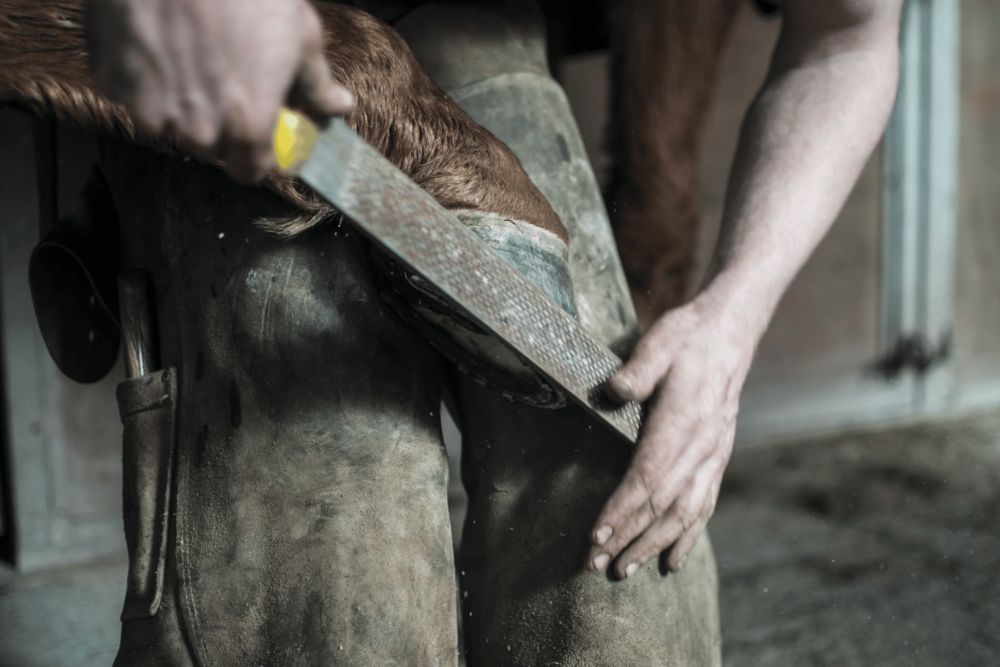 Access client information, horse information and records directly on your mobile device for easy record-keeping.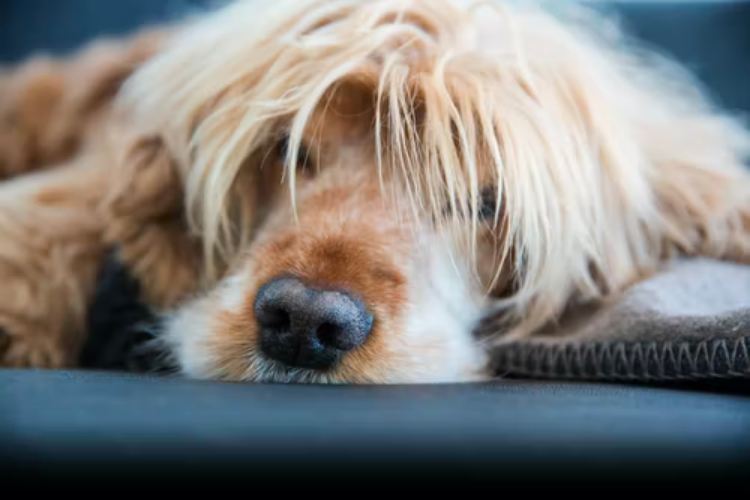 Document your animal's everyday life for a comprehensive overview of all activities and health, care, and development. Available for horses, dogs, and cats.